Done with you
Sales Coaching
you didn't think existed.
Done with you Sales Coaching that gets results. Develop sales conversations without being sleazy and without sneaky sales tactics, without selling your soul to the devil and without changing who you naturally are.
Over 300+ Successful sales coaching and business support projects.


How useful would 25+ years of sales and business support knowledge be to you?
One to One Coaching
Done with you Sales Coaching to help reframe mindset challenges increasing confidence. Practical and effective strategies increasing efficiency and boosting sales call conversation outcomes
Sales Managers
Done with you Sales Coaching to help Sales Managers become more effective when coaching their team  by providing tools and practical strategies that result in a more productive environment and show positively on the company's bottom line.
Business Owners
Done for you Sales Coaching to help Business Owners get a handle on their Sales Opportunities, maximising their time while doing it and guiding them through business development with all its twists and turns.
In the majority of my Sales Coaching work mindset has been a massive contributor to how well (or not) my clients sales activities go for them. Knowing what to say, when to say and how to say it, whether verbally or written, is the second most popular reason I'm called to help.
Gaining qualifications in Life Coaching, Psychology, and mental health over the past few years and almost three decades spent predominately in Business Development and Sales roles have been valuable tools.
Done with you Sales Coaching is my passion and has been for some time. Although no longer a stand alone service I do still undertake sales calls and appointment setting on behalf of clients, it ensures my coaching clients benefit from my skills being current. Our coaching time together includes making real calls to your prospects, no role playing!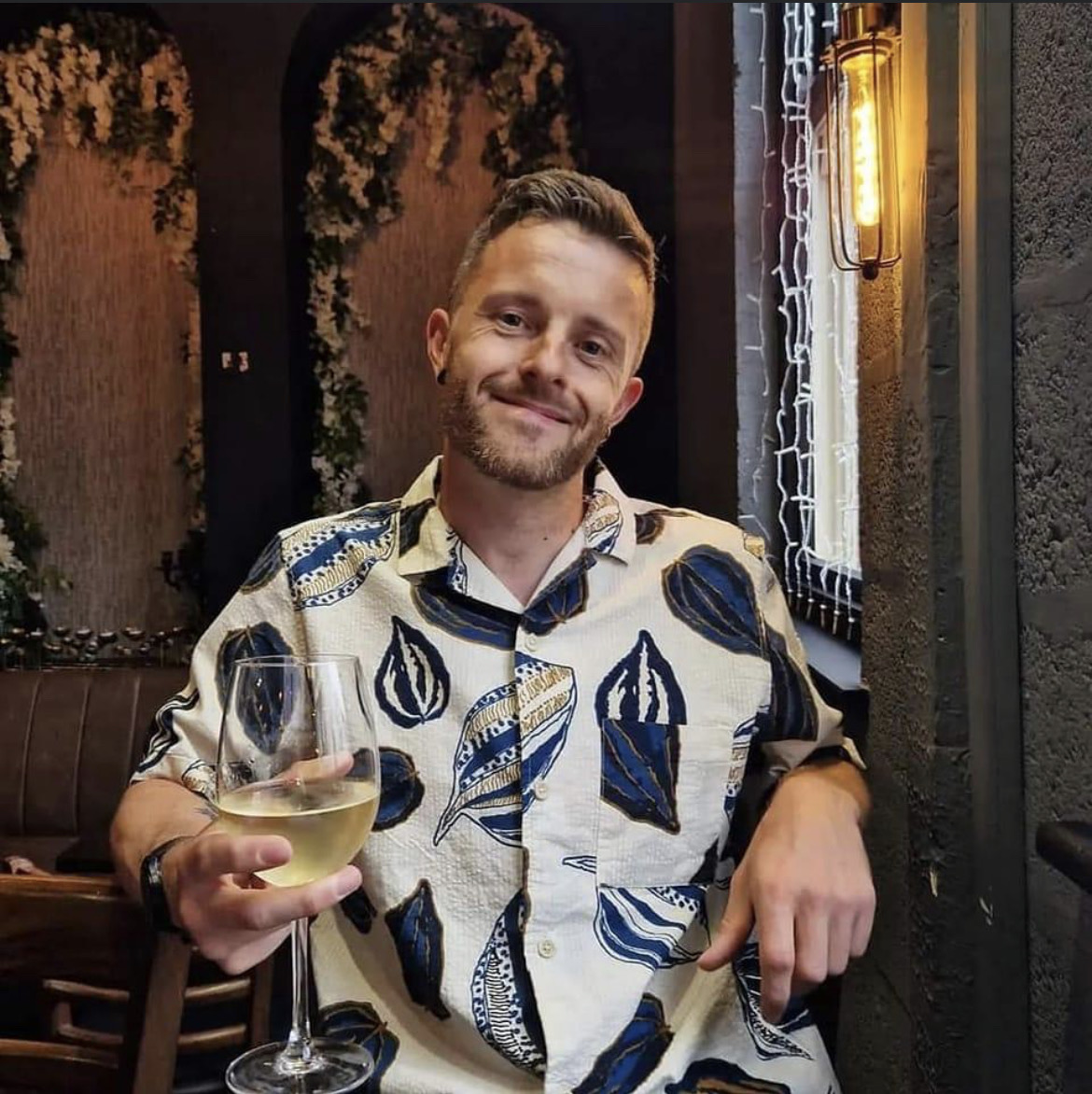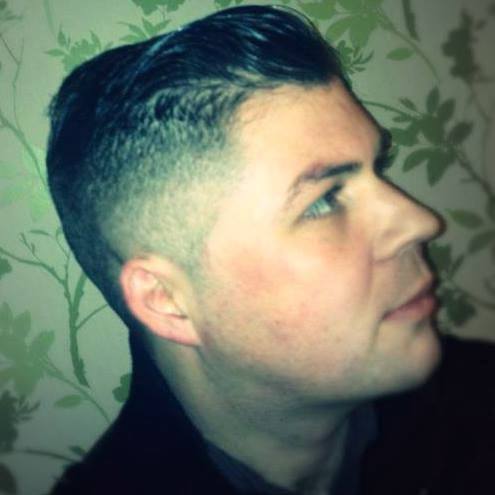 Adrian McGivern
Business Owner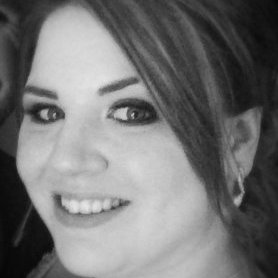 That was an unbelievably valuable call. In the first 5 minutes, Jenny showed me the exact answers I had been digging for on my own for 3 weeks now, day and night. If you get a chance to get in on a call (or a group, or a program) with Jenny McLaren, you will get CLARITY. I'm so glad I reached out to her; she saved me so much effort, and her advice instantly vaporized the overwhelm that was leading to my confusion and ultimately inaction. THANK YOU JENNY
Jenny and I talked about the feedback we get each get from clients. Jenny told me that "clarity" was a word her clients used after time with her, hearing this from a sales coach (maybe a sales mindset coach), I didn't know what she meant! How could sales become more clear.
However, we hired Jenny and the word "Clarity", made much more sense. Myself and my colleague are clearer and our approach has changed dramatically, we now understand how to position our offering and the words we shouldn't use when doing so.
Just jumped off the blower with Jenny and honestly, she put things into a really simple way that I could understand so now I can enter my consults with a whole new approach that is totally me being me...Thanks, Jenny, massive massive help
The things I've learned in my first few sessions with Jenny have really opened my mind up to the approach and calmed my nerves!
Thanks Jenny :)
Over the years Jenny has worked with me to shape and mould the sales team at AECC, her sales sessions are always highly beneficial because she just gets it, and she always manages to give the guys some really strong advice and takeaways.
The team welcome Jenny with open arms, she fits right in and makes everyone feel so relaxed, this is crucial to get the most out of the sessions. The most relevant thing to add is, Jenny makes a difference, she motivates the sales guys as well as educates them, AECC always reaps the rewards when Jenny has been in!
We will continue to invite Jenny back again and again to work her magic.
Our unofficial team member, thanks Jenny   
I just got off the phone with Jenny, and I have to say her approach to sales training is nothing short of refreshing. I have previously been subjected to days of "training" from other providers, which pushed a method of selling that is entirely at odds with my way of thinking. As such, I did not enjoy picking up the phone and trying to generate new business. Jenny drew on my existing knowledge, reordered my thoughts to reduce the fear of cold calling, and presented me with a way of starting the sales process that will serve my prospects better and instil confidence in me.
In the space of 1 hour, Jenny has provided me with clarity, armed me with valuable knowledge and completely changed my outlook on cold calling.
I now view the phone as a tool to reach out to build lasting business relationships and not as something to fear!
Highly recommend Jenny to anyone who wants to change their mindset and take the steps required to grow their business. 
 I spoke with Jenny for about 45 mins. ... You just know when someone you're speaking to has an innate skill in their 'thing'. Jenny had a way of taking something that I felt was complex and difficult to articulate - and in only a few minutes, she was able to give me back my ideas, but in a very simple and easy manner.
That was the most valuable 45 mins of my month. Not only was I able to develop my sales call, but she also gave me the confidence to go have those conversations. 
If your business relies on your ability to speak to people to sell, I highly recommend you book some time with Jenny. I cannot recommend her highly enough.
Jenny is like a breath of fresh air, with a different approach to training, taking the time to understand your business and focusing on a personal approach to sales calls, taking away the fear and building confidence; I have no problems picking up the phone now and am so grateful for the work I have done with Jenny over the years. Thanks, Jenny
Having been out of the sales game for some time, I was lost, but Jenny proved she knew her stuff and upped my appointment ratio beyond my hopes. All by sitting with me, discussing the calls as I made them, giving me things like call scoring, call tracker and converting my previously closed questions to open ones.
She also helped re-word my approach on the phone to potential customers and taught me not to be afraid to tell them what I wanted.
I highly recommend Jenny to anyone wishing to start telesales, refresh after a break or help boost your sales!
Even six months after my last training session with Jenny, I'd still get an email every couple of weeks to ask how I was getting on and if I needed anything. She has always been on hand to give the help and advice I need, even after her job is done!